a)plan was built to support coaching for organizations. Our scalable and consistent coaching method is proven to improve productivity, innovation, diversity & belonging, talent retention, fulfillment, and more.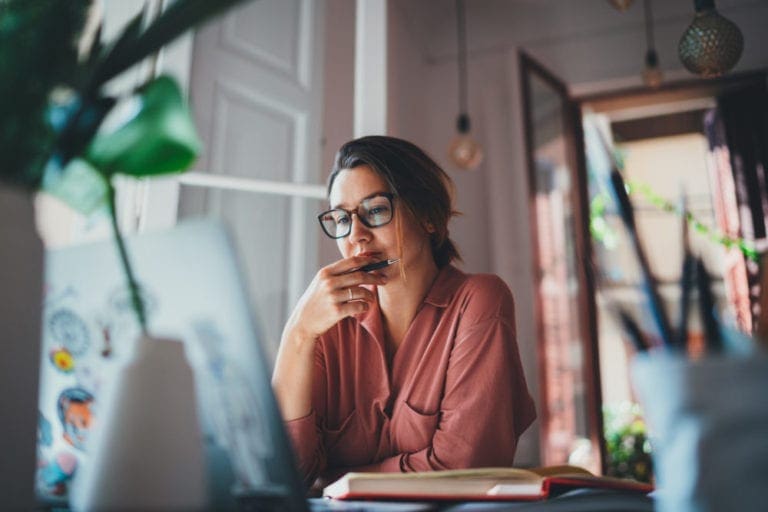 Enhanced Performance
Coaching brings out the best in each person and team.
97% identified important goals to improve their life and career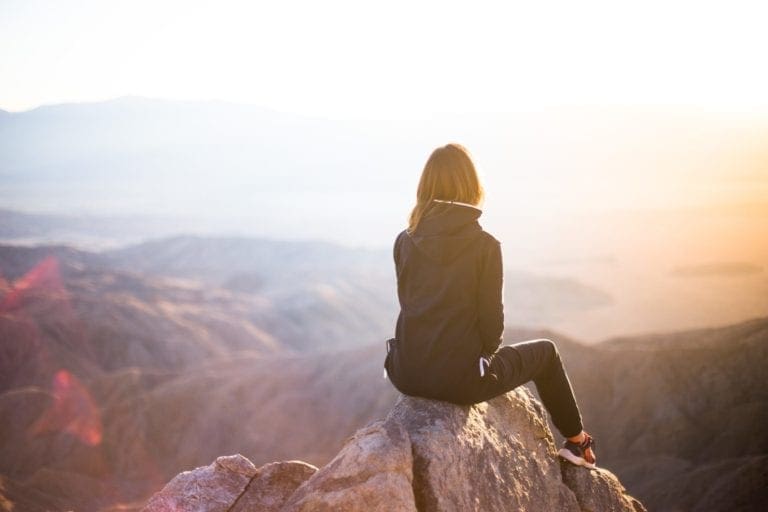 Improved Wellness
Purpose, alignment, and fulfillment drive innovation, collaboration and talent retention.
94% view their coach as a trusted and valuable partner in their growth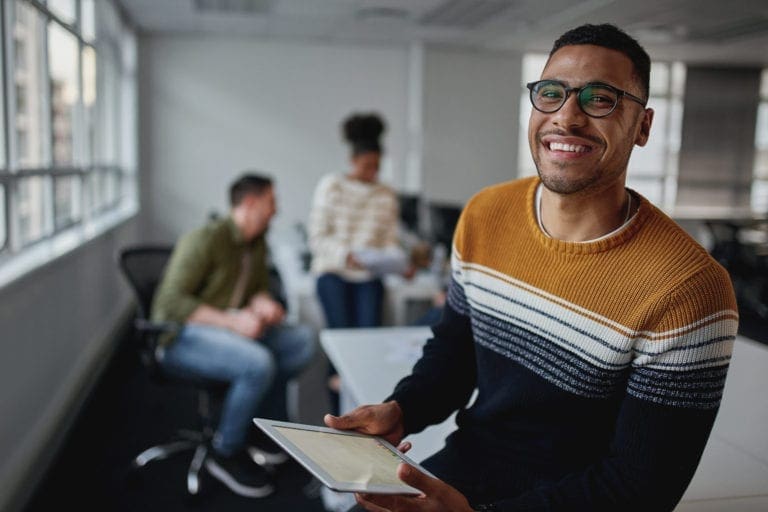 Increased Value
Your business thrives when your people show up as their best.
88% reported significant progress toward goals would recommend a)plan to a friend or colleague
Discover what a)plan can do for your organization.
Transforming Organizations by Empowering Individuals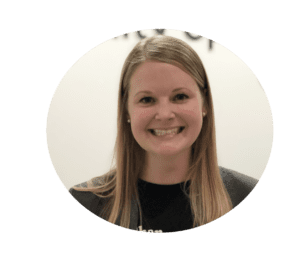 "a)plan's coaches have made such significant contributions to our staff and culture. My coach has shifted my way of being in ways that were unimaginable to me 18 months ago and I'll be forever grateful!"


Alexis P.
Tides Foundation