Welcome to a)plan coaching! We're delighted that you're interested in our September 20th webinar in concert with SOCAP: Coaching for Changemakers: Take Your Impact to the Next Level.
We look forward to engaging with you as a client or investor. Immediately below, you'll find an offering for one month of free coaching when you sign up for three months or more, courtesy of SOCAP! Fill out the short form on the left to connect with the a)plan team to get started.

To the right, you'll find a link to a form for those of you interested in engaging with us as potential investors.
To work with a)plan:
To invest in a)plan:
Trusted by Changemakers Like You
Why a)plan?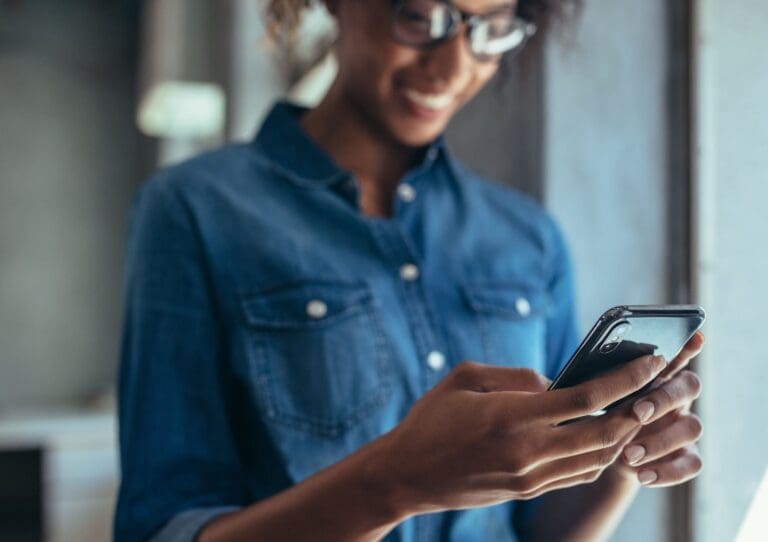 Custom Program Design
We create customized programs to meet your startup's desired outcomes with one-on-one coaching, team coaching, and large group trainings.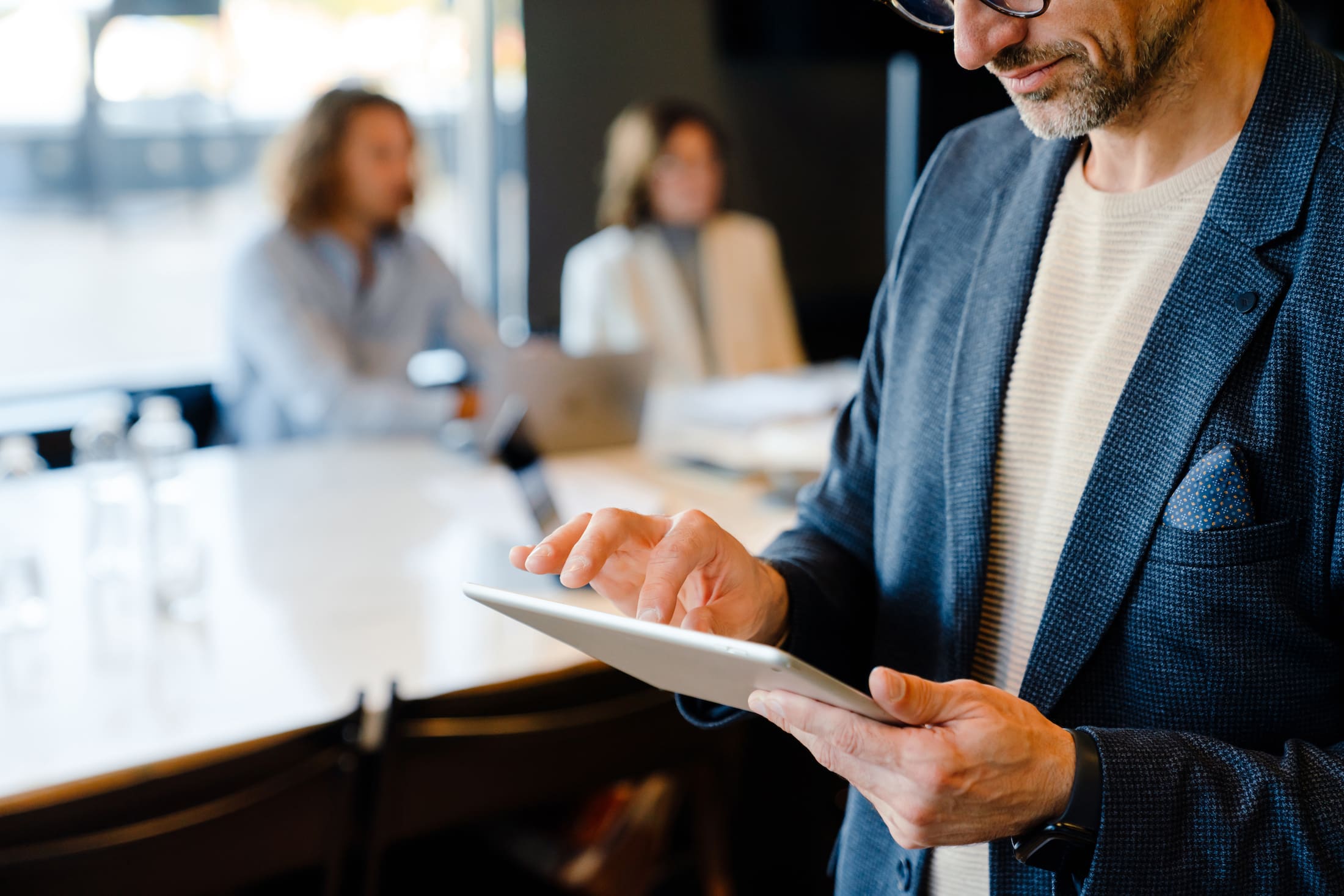 Impact Use Cases
a)plan's industry-leading coaches specialize in coaching for new managers, non-profits, underrepresented employees, diversity, equity, inclusion & belonging (DEIB), and more.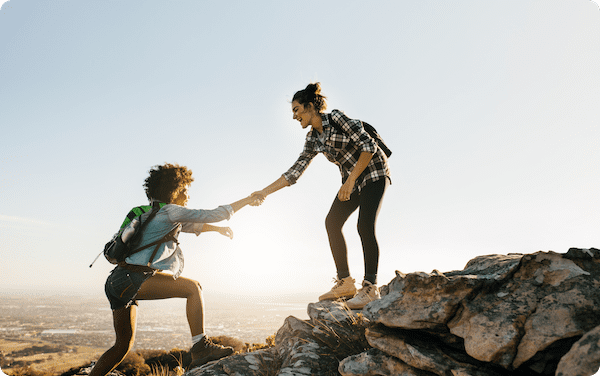 Consistent, Scalable Method
All a)plan coaches are fully trained on the same coaching method, backed by neuroscience and crafted by coaching industry pioneers.



Frequently Asked Questions
What kind of coaching does a)plan bring to impact organizations?
a)plan specializes in "whole-person" coaching, which is rooted in the belief that wellness and performance are inextricably linked. For a growing number of organizations, coaching is a resource provided to employees, managers, and founders to improve belonging, engagement, work-life alignment, leadership, and more. These outcomes are proven to improve critical drivers of organizational success, such as employee retention, performance, company culture, and DEIB commitments.
When do organizations get the most value out of a)plan?
Coaching is designed to meet you and/or your organization wherever you are today. Each stage of an organization's lifecycle brings new challenges, and with that, new opportunities to leverage coaching. From supporting new managers as you scale, to helping employees navigate change, to managing the stresses that come with changemaking, coaching serves all levels of organizations.
What sets a)plan apart from other coaching solutions?
a)plan wasn't created to be the biggest coaching provider, but rather the best. Our diverse roster of highly vetted, experienced, and consistently trained coaches are a testament to our commitment to that mission. Our proprietary coaching approach leans heavily on the advice, research, and expertise of coaching industry pioneers and neuroscientists. Drawing on research from Harvard Business Review, McKinsey, and Gallup, we estimate that a)plan customers enjoy a 4x return on their coaching investments, at a minimum.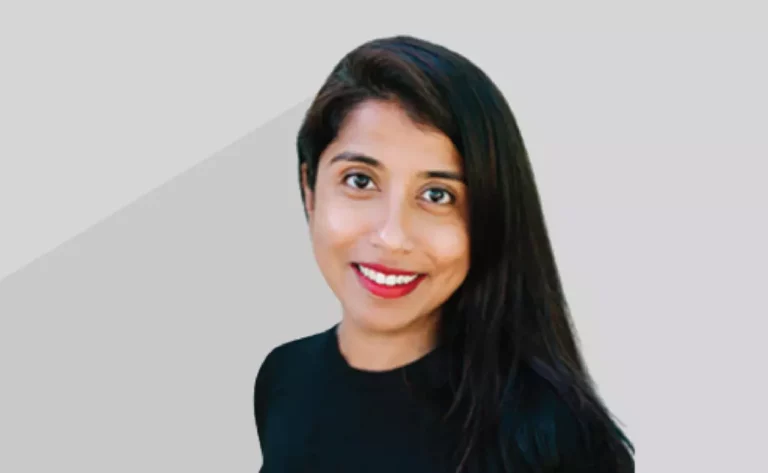 "The intentionality that my a)plan coach has helped me bring to my life and work has been nothing short of transformative for me."
Leena B.
Westchester, NY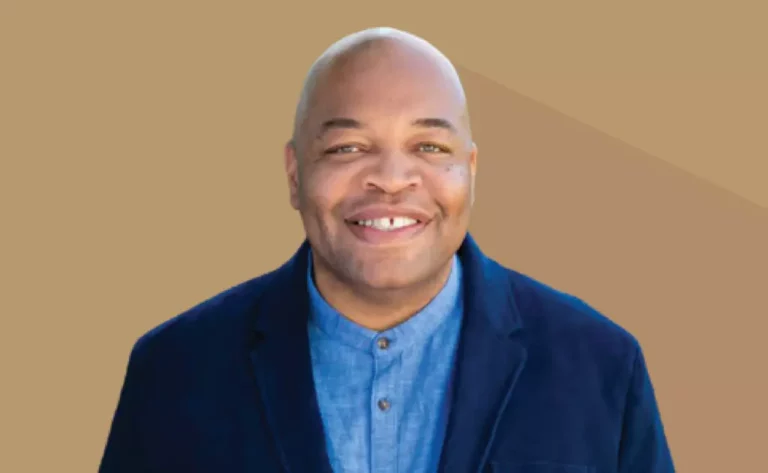 "Coaching helped me get out of my head, stop making assumptions, and trust my instincts."
Erwin A.
San Francisco, CA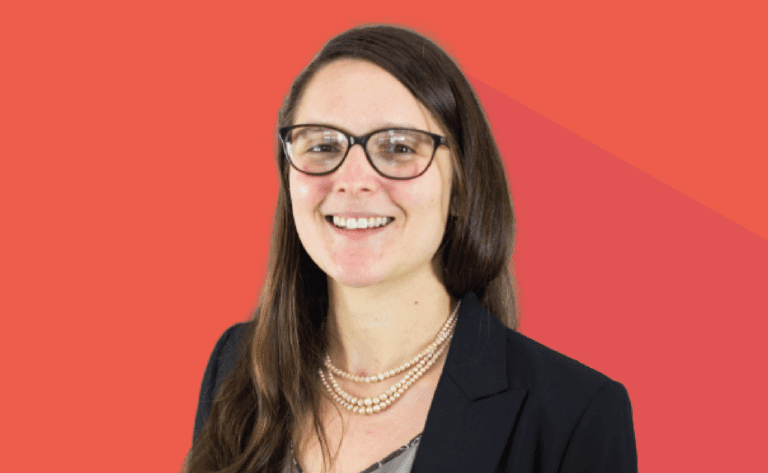 "My a)plan coach has given me tools to navigate day-to-day challenges while helping me meet longer-term goals aligned with my true purpose."
Natalie N.
Great Barrington, MA Talk to our Head of Partnerships to learn more
about coaching for your venture-backed startup.