When Michael Counts was introduced to coaching more than 20 years ago, the coaching industry was still in its infancy.
As a creative entrepreneur, he realized early on that self-awareness and wellness are the ultimate keys to unlocking innovation and productivity. And to achieve self-awareness and wellness, one needs a coach.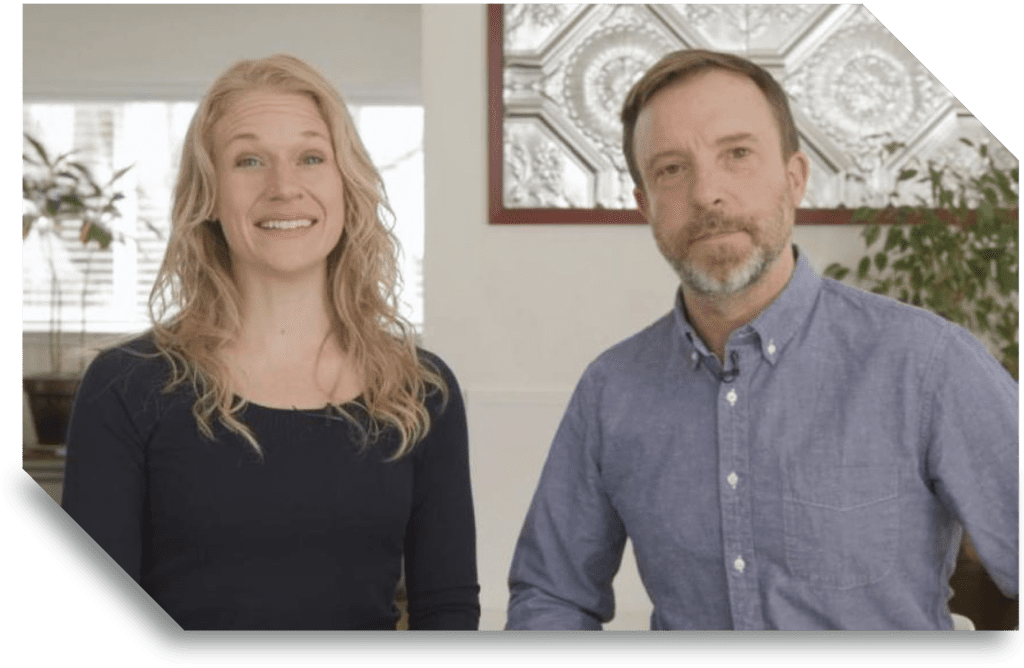 Michael became an early adopter, over the years working with several different coaches representing a range of different approaches and methodologies.
It would take 6 years until he eventually reconnected with Sara Ellis Conant, marking an end to his nomadic search for the perfect coaching relationship.
Boasting 18+ years of coaching experience, as well as a Stanford MBA and her tenure as a Human Capital consultant at Deloitte, Sara spent much of her professional career developing a methodology that, as Michael puts it, is "far superior" to anything he had previously experienced in the industry.
Leaning on Sara to help him show up as his best every day, Michael began to wonder: Why doesn't everyone have a coach?
He started studying the industry, only to find outdated user experience, inconsistent methodologies, unqualified coaches, and an apparent need for a better solution. He approached Sara, pointing to the vast room for improvement.
It is with this backdrop that a)plan was founded… by a client and his coach.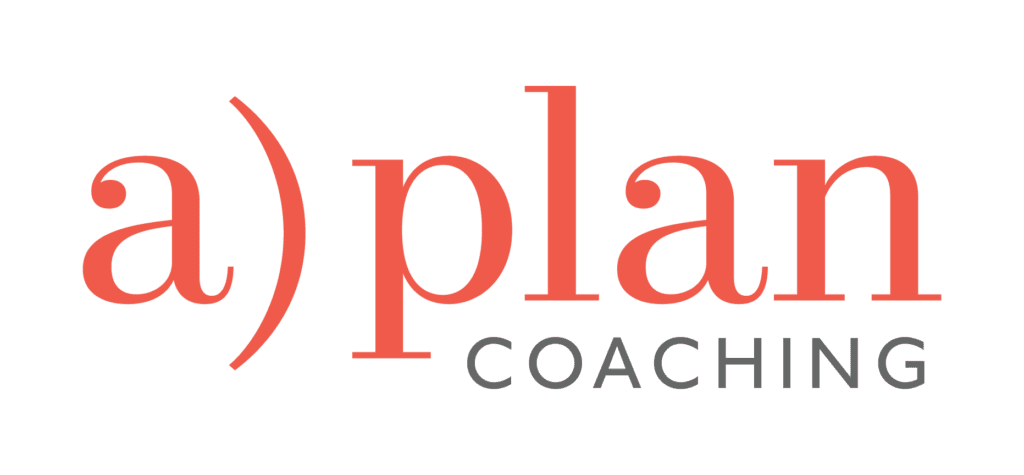 With Sara supplying industry-leading coaching methodologies and Michael providing the customer perspective, the two set out to create a better coaching solution. They wanted to democratize coaching – to make it more accessible, more dynamic, more sustainable, and more effective. In other words, Coaching 2.0.
Building on this vision, the co-founders garnered a roster of some of the top coaches in the U.S. who helped mold a)plan's proprietary approach.
At the center of this approach is the deep influence of neuroscience, behavioral psychology, and the notion that work and life cannot be decoupled. That is, for coaching to have a real impact, we must look at the whole picture and set goals accordingly.
The approach is working.
Serving passionate individuals from all walks of life, a)plan is the go-to resource for those pursuing better futures. As many are learning, significant progress starts with a)plan coaching.