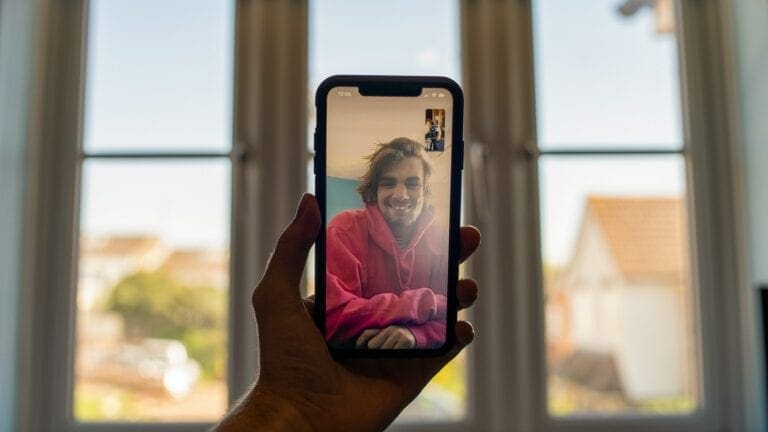 Invest in your future.
What do you really want out of life and work? Coaching helps you realize your ideal future.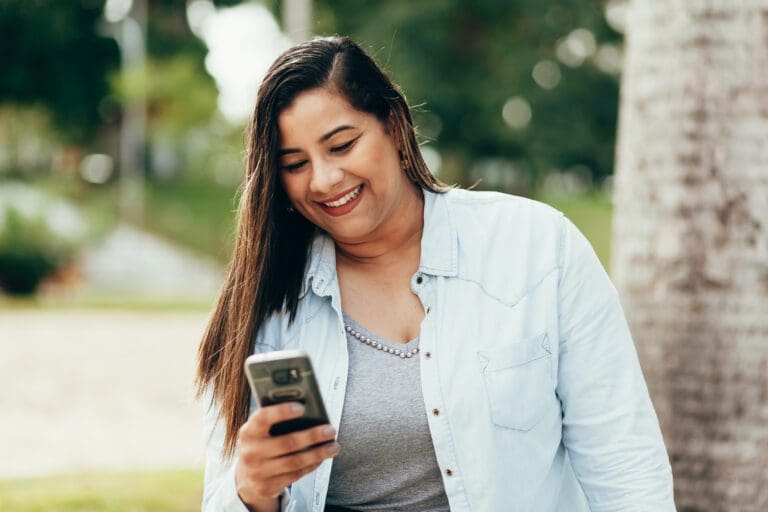 Discover the value of a thought partner.
Your coach's only agenda is you. Life is better when you have a professional thought partner in your corner, available 24/7.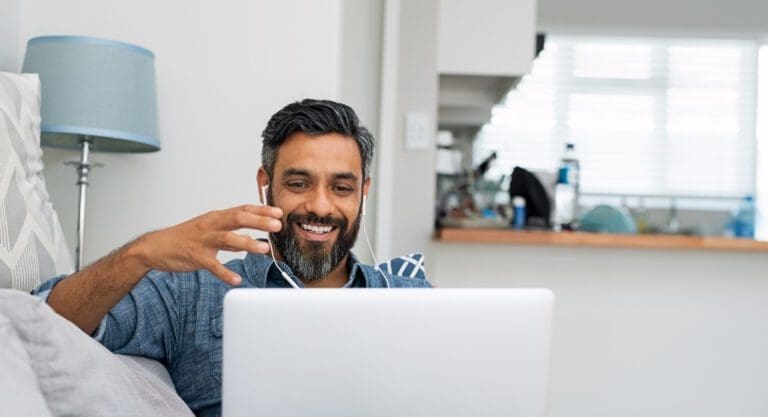 Affordable pricing.
a)plan optimizes coaching for both the user and the coach, enabling us to lower costs and elevate quality.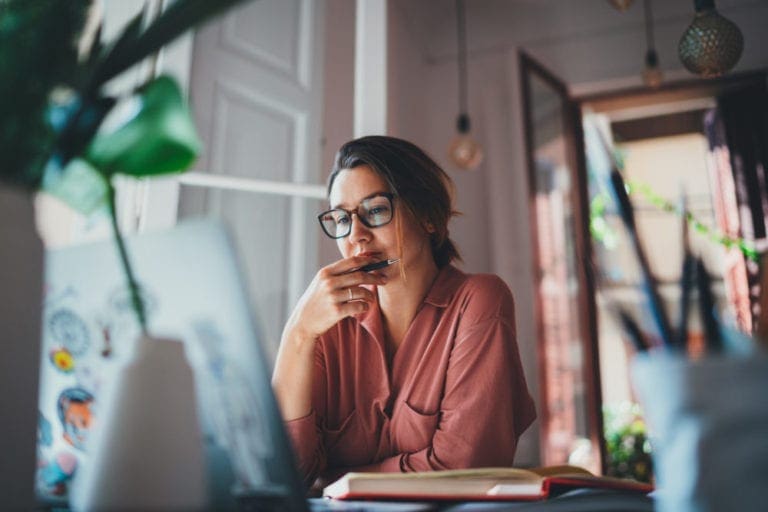 Unlock your brilliance.
Coaching isn't about telling you what to do. Rather, it's about helping you find your true purpose and your "zone of genius."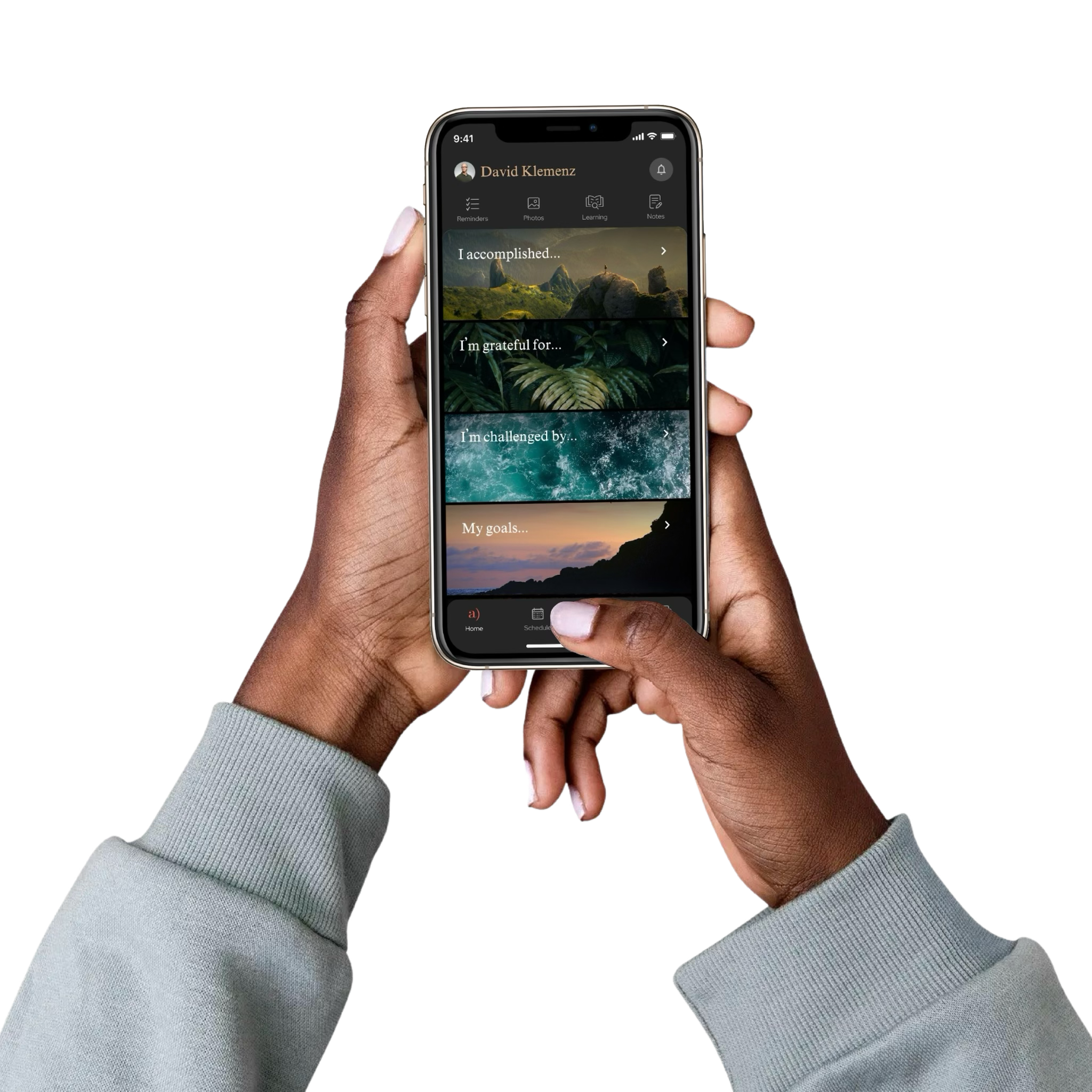 a)plan does it better.
Our process was designed by the coaching industry's best and brightest, with behavioral psychology and neuroscience at the core of our approach and technology.