Discover what
sets a)plan apart.
Learn some of the key reasons why leading companies like Google, MetLife, Autodesk, and more choose a)plan coaching.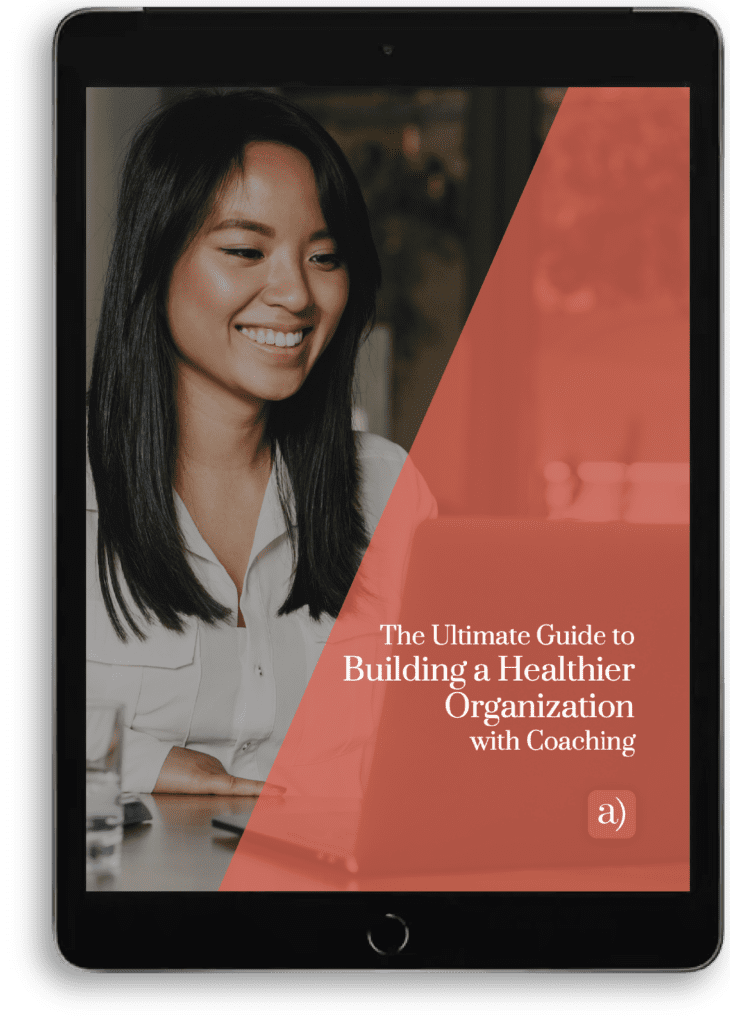 Healthier cultures.
Built by coaching.
Discover how and why coaching has become the ultimate resource for organizations looking to build thriving, healthy cultures.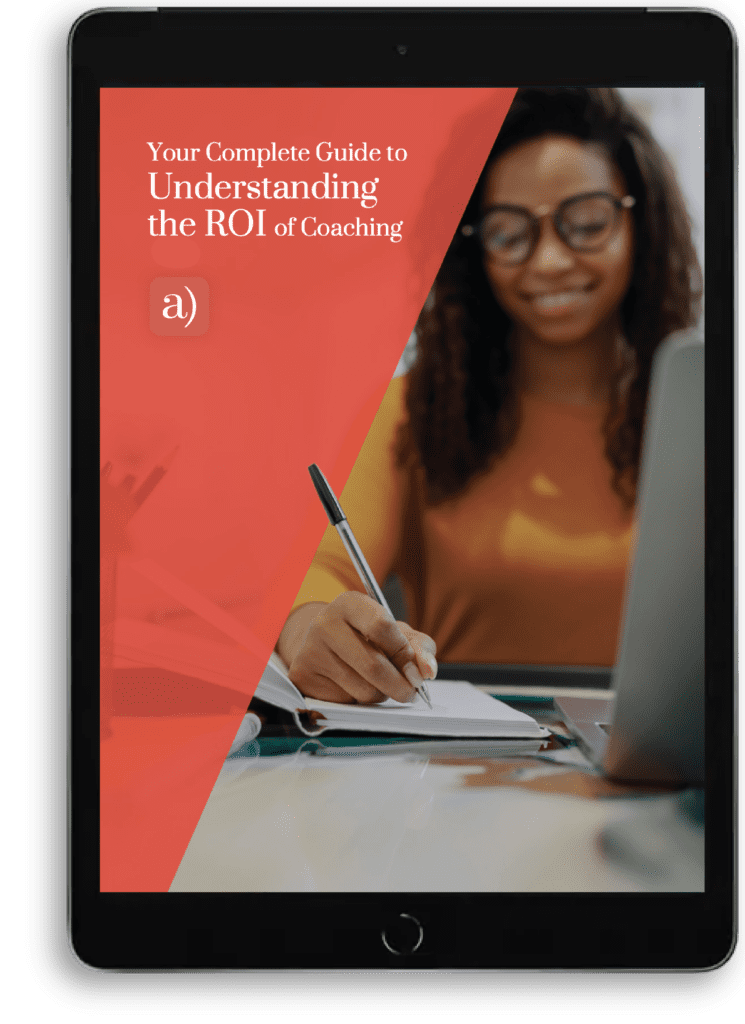 Understand the
ROI of coaching.
What kind of ROI can you expect from coaching at your organization? We did the research, surveyed the customers, and crunched the numbers – so you don't have to.