At a)plan, our mission is to help you plan and pursue the best version of your life. We bring life coaches to Utah with both our virtual coaching approach, and our Utah-based coaches.
How does a)plan deliver life coaching to Utah?
Our life coaches are located all over the US, and some are specifically based in Utah, like our very own Kirsten Romer and Debbie Stephens Stauffer. At the beginning of an engagement, a)plan users select their own coach from our roster of nearly 50 life coaches. Users are welcome to choose a coach in the same timezone or general area, like Utah. However, for most a)plan users, the location of their coach has little impact on the quality of the experience.
Why is virtual coaching better than in-person coaching?
Virtual life coaching affords a)plan users some key benefits that they wouldn't get through in-person coaching. First, with virtual life coaching, users enjoy extra convenience. Instead of wasting time or money commuting to your coaching sessions, a)plan serves you wherever is best. Just as importantly, virtual coaching delivers a deeper coaching experience, because it creates easier access to your coach. With unlimited texting and a coaching app to support the coaching experience, a)plan users can reach their coaches whenever they need.
How do clients meet with coaches?
Clients are encouraged to meet with our coaches through the a)plan app, which offers text, audio, and video communication channels. For those living in the area, our Utah life coaches are also able to meet in-person. Our coaches are flexible, and no matter how you meet, our coaching app will help make sure you get the best experience.
How does a)plan define life coaching?
Not all life coaching is of equal quality. There's life coaching, career coaching, executive coaching, wellness coaching, and more. At a)plan, we believe many of these different coaching genres are one and the same. What many believe they are looking for in "life coaching," they typically discover through a)plan's "whole-person coaching" approach.
What sets a)plan apart from other life coaching solutions?
Our highly-experienced roster of coaches all utilize a consistent, time-tested coaching method. Inspired by research and advice from the best coaches in the world, we created a simple, accessible, and highly effective method, supported by our coaching app. Our method unlocks the best in individuals, no matter their situation or location (which is how we are able to bring life coaching to so many places, like Utah).
How expensive is coaching with a)plan?
Our pricing undercuts much of the competition, particularly when considering the quality and experience of our coaching staff. For $500/month, a)plan users experience our powerful launch exercises, weekly coaching sessions, plus unlimited texting and app usage. For comparison, Harvard Business Review notes that executive coaches charge an average of $500 per hour (not per month), with the range extending as high as $3,500 per hour!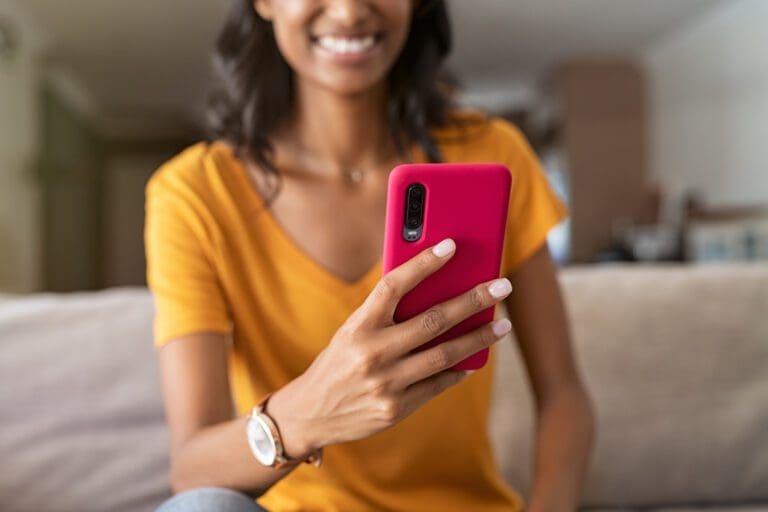 Weekly 1:1 Coaching Sessions
Via weekly coaching sessions, we help you build on what's working to create an ideal vision for the future.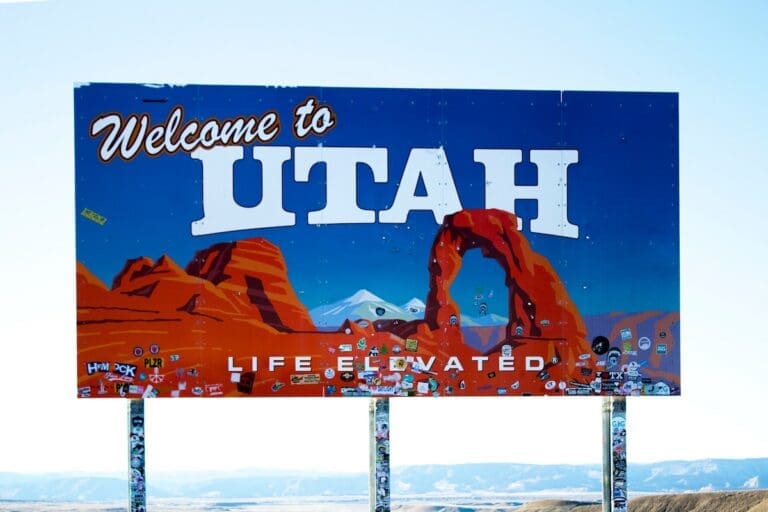 Accessible Pricing
a)plan optimizes coaching, enabling us to lower price, elevate quality, and virtually serve beautiful areas like Utah.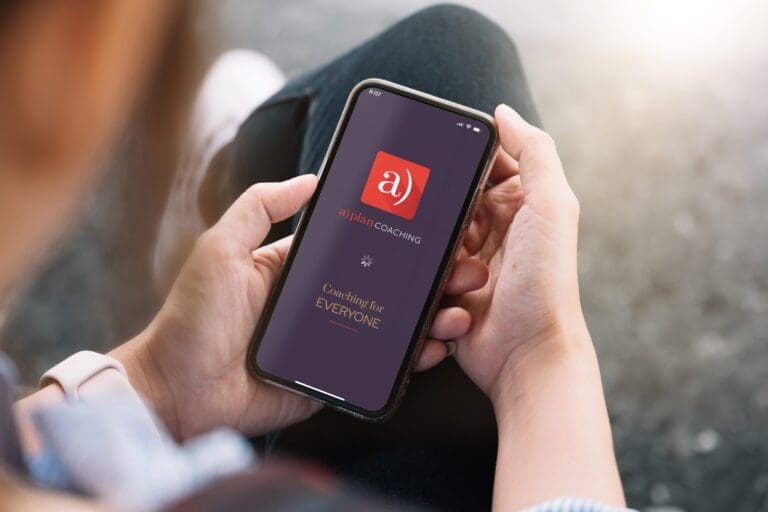 Day-to-Day Support
Our app adds to the coaching experience. Users gain unlimited access to their coach and a place to track progress.
Meet Our Roster of Professional Coaches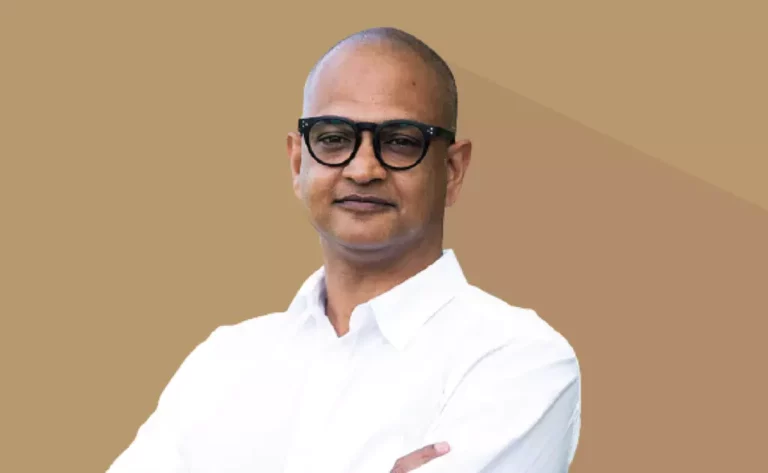 "Before I started working with a)plan, coaching seemed pretty "touchy-feely," and one of the pleasant surprises that I found is that it's very rigorous and practical – and effective."
Nilay O.
Architect, East Hampton, NY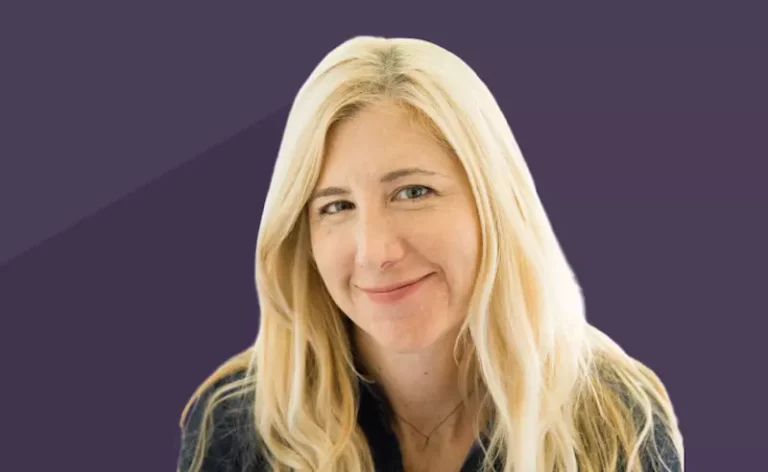 "I have become stronger, more resilient, more clear, and more grateful–through the coaching I received from a)plan."
Laura M.
Educator, Palo Alto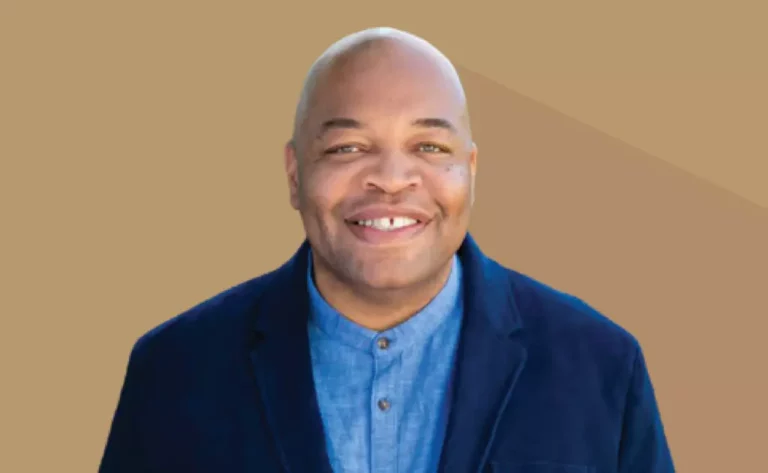 "Coaching helped me get out of my head, stop making assumptions, and trust my instincts."
Erwin A.
Director of Racial Equity, SF Bay Area of our clients would recommend a)plan to a friend or colleague.
Click play for a message from our team.
Take the next step.