Nothing matches the impact of weekly 1:1 coaching sessions.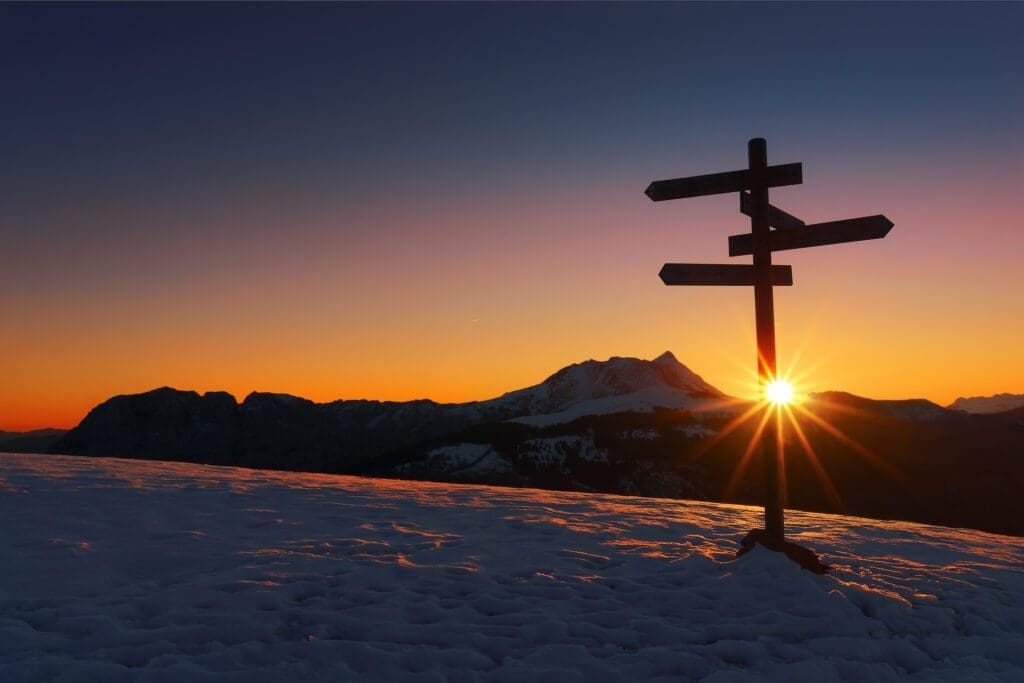 A great coach unlocks meaningful personal and professional growth for their clients.
a)plan offers the perfect solution for organizations that value learning and development. Leveraging our consistent and proven 1:1 coaching method developed by some of the most experienced coaches in the industry, leaders can take care of their teams and guide them to the next level.
We believe that wellness and performance cannot be separated.
Every individual represents a unique combination of habits—many of which are long-standing and unconscious. Meaningful breakthroughs require rewiring many of the habits that guide behavior and perception.
Training, skill acquisition, and feedback are critical for growth. But true, lasting change requires a sustained effort and ongoing support. Enter 1:1 coaching.
Check out this article on the a)plan blog for more details on 1:1 coaching and how it works.