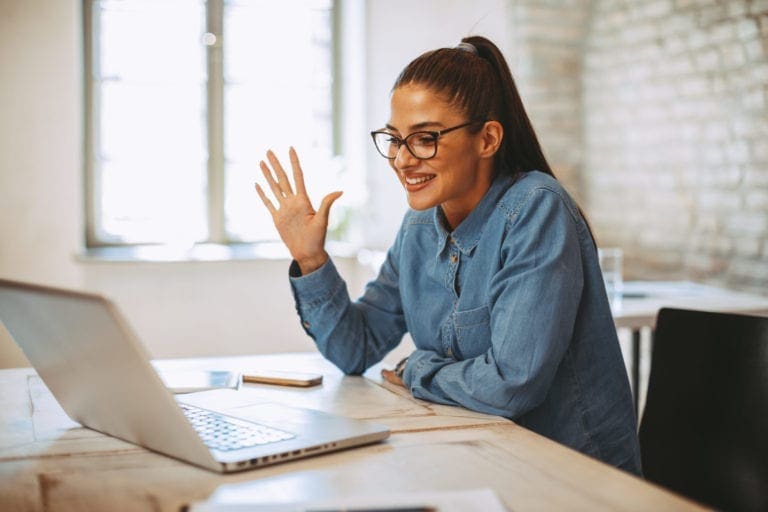 One-on-One
Coaching
a)plan offers the perfect solution for organizations that value the importance of learning and development.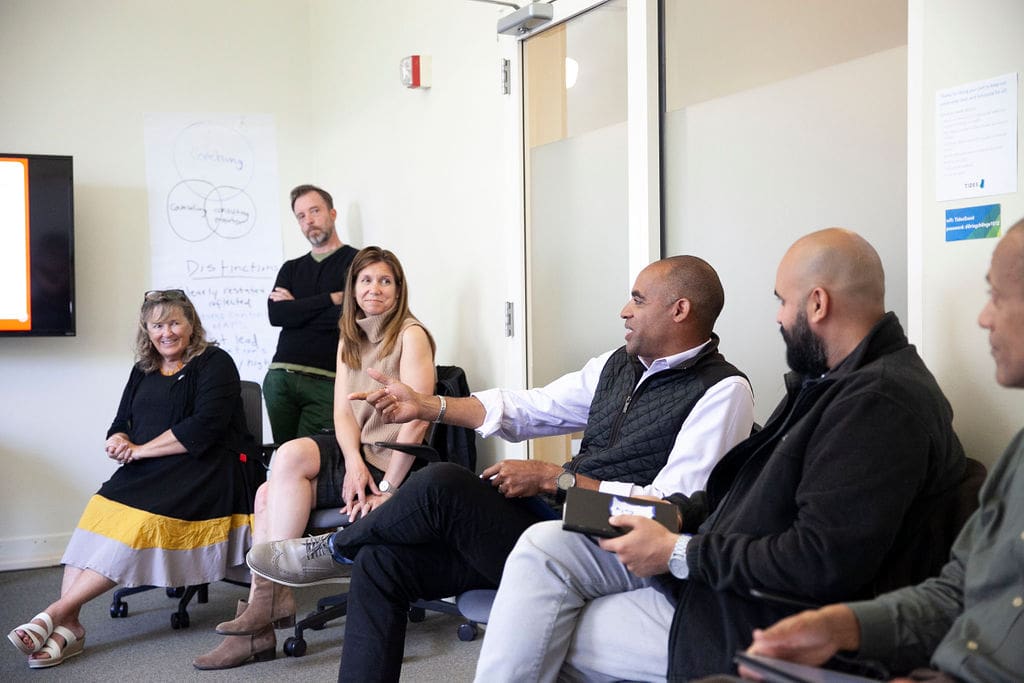 Team
Coaching
Our Team Coaching involves group sessions at regular intervals.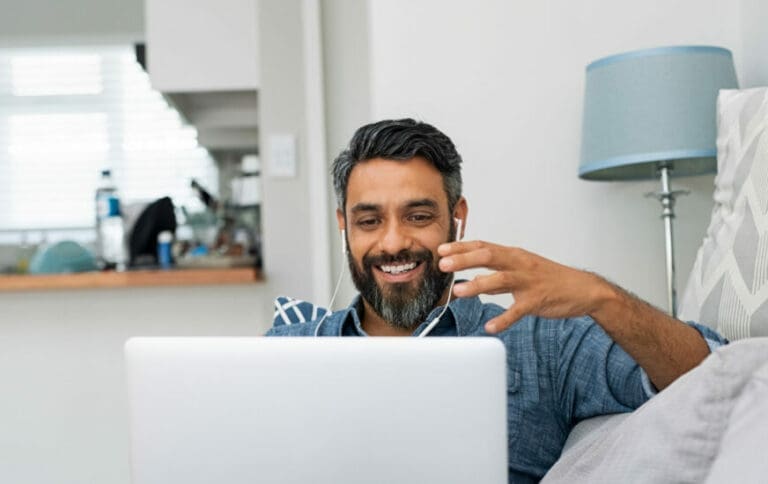 Training &
Resources
The tools and resources your team needs to succeed.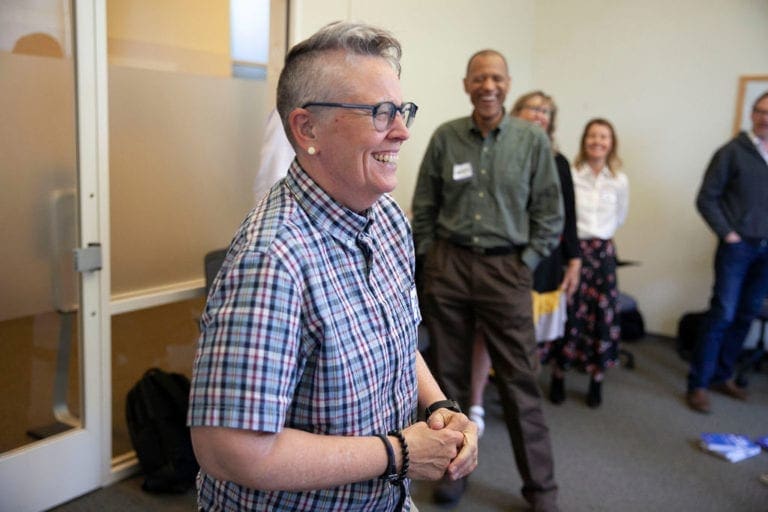 Assessement
All great coaching starts with self-awareness.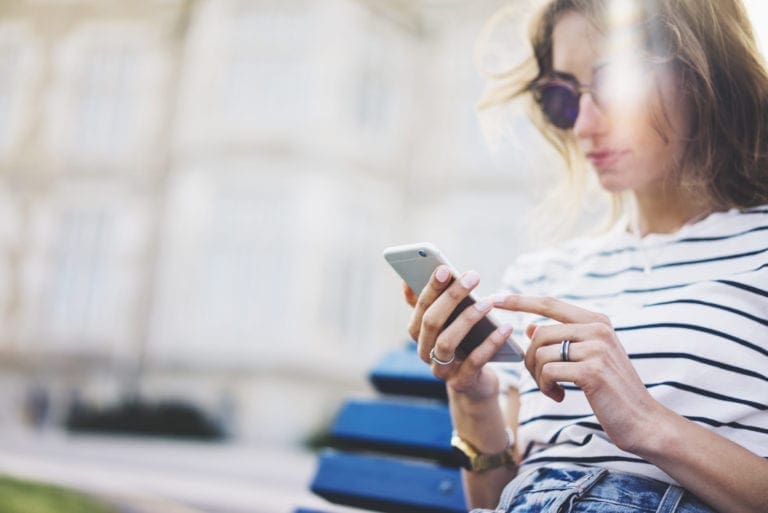 Analytics
With a)plan's analytics tools, companies gain ongoing access and understanding of their return on investment.