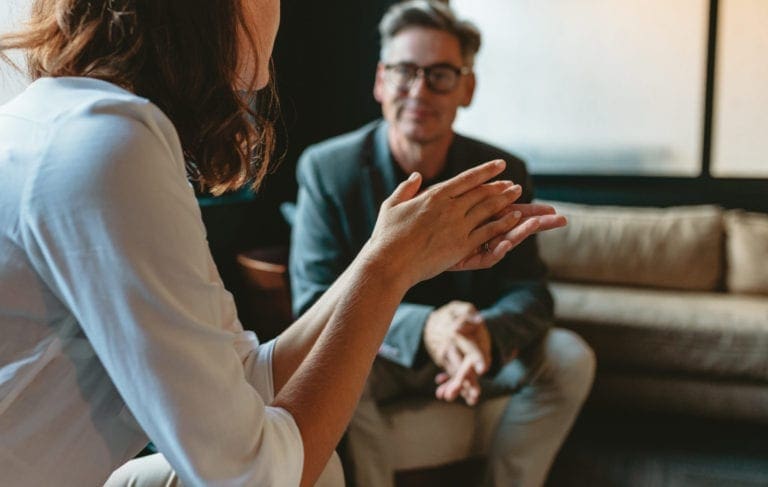 Our Unique
Approach
a)plan is an optimized, scalable, and tech-enabled virtual coaching service that helps you create a coaching culture at your organization.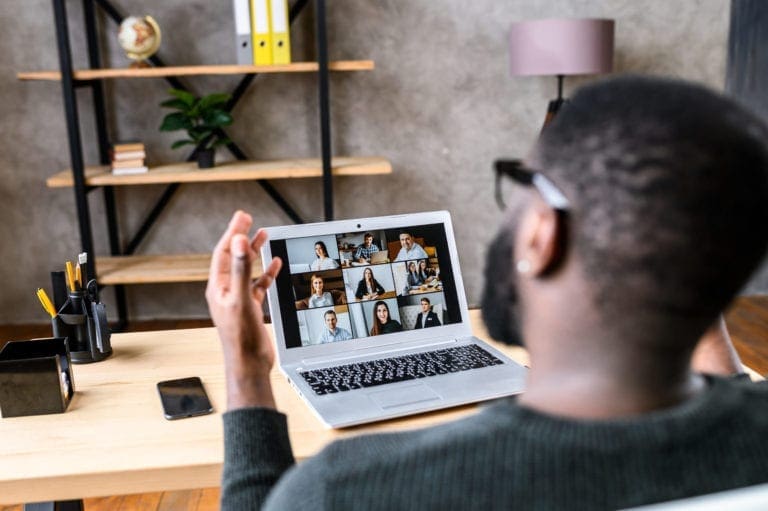 A Scalable
Solution
We built our entire company around a consistent coaching method, making scalability effortless.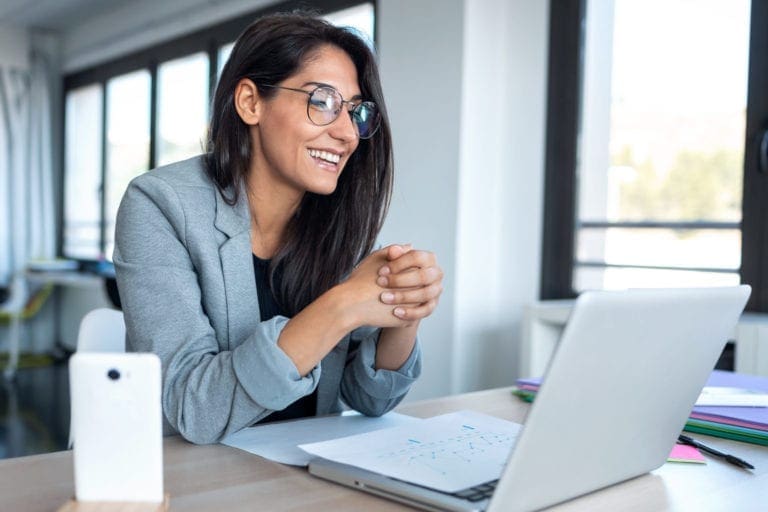 Our
Coaches
a)plan was founded by some of the most experienced and effective coaches in the industry.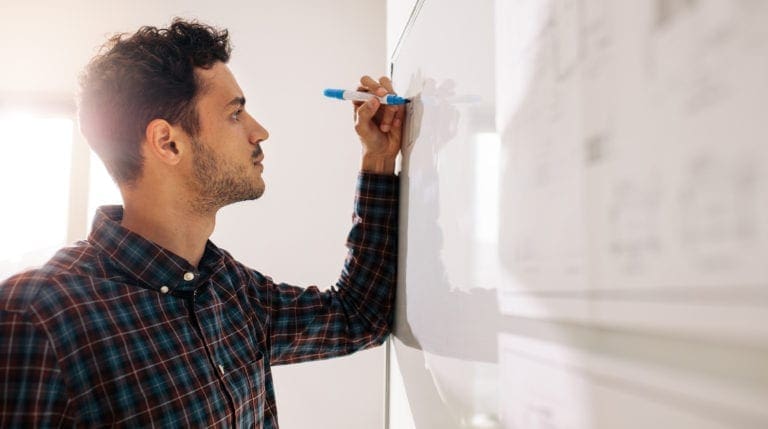 Our
Science
Our approach is based on the leading trends in behavioral science.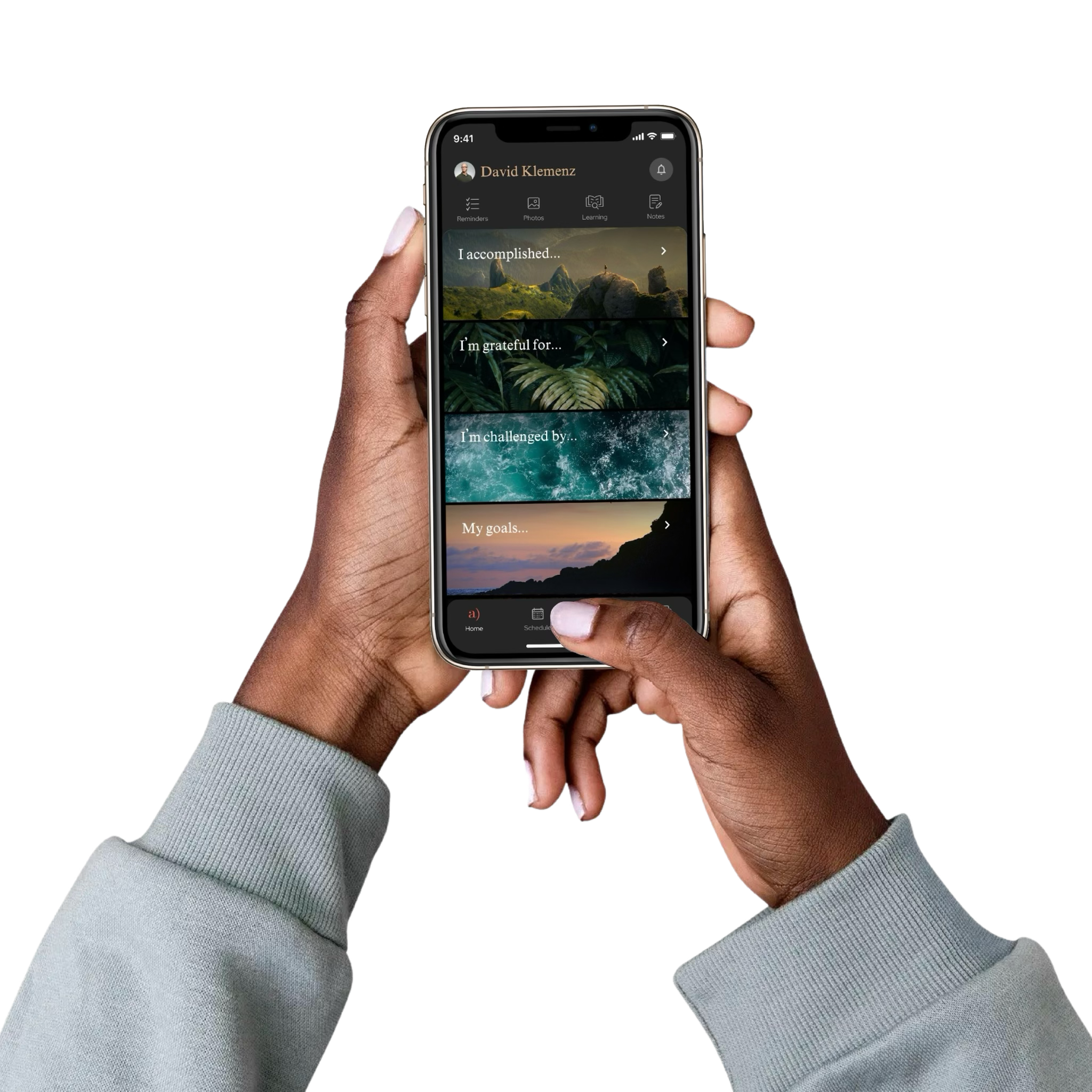 The
a)plan app
The a)plan app is a unique and proprietary communication platform designed to extend one-on-one coaching.