a)plan is an optimized, scalable, and tech-enabled virtual coaching service that helps you create a coaching culture at your organization.
Our proven and consistent coaching method merges the objectives and priorities of your organization with the personal and professional growth opportunities of your employees.
---
Transforming Organizations by Empowering Individuals
a)plan offers a superior solution: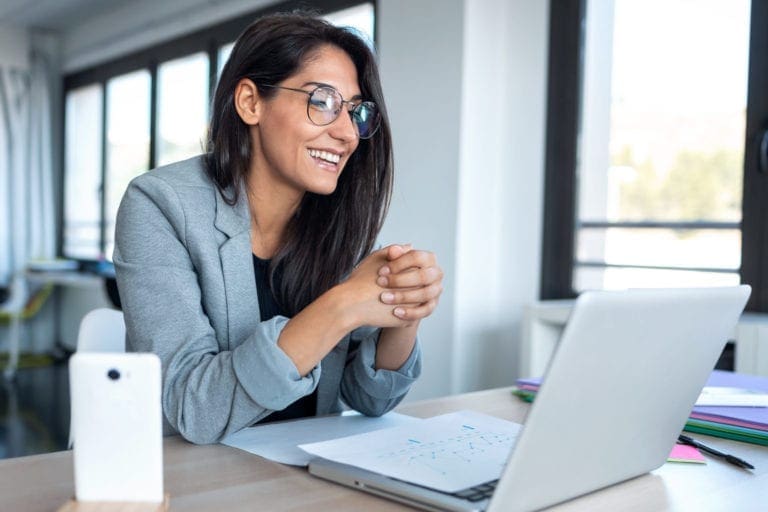 Better
Coaches
Our roster features some of the most experienced coaches in the industry, all of whom use a proven and consistent method.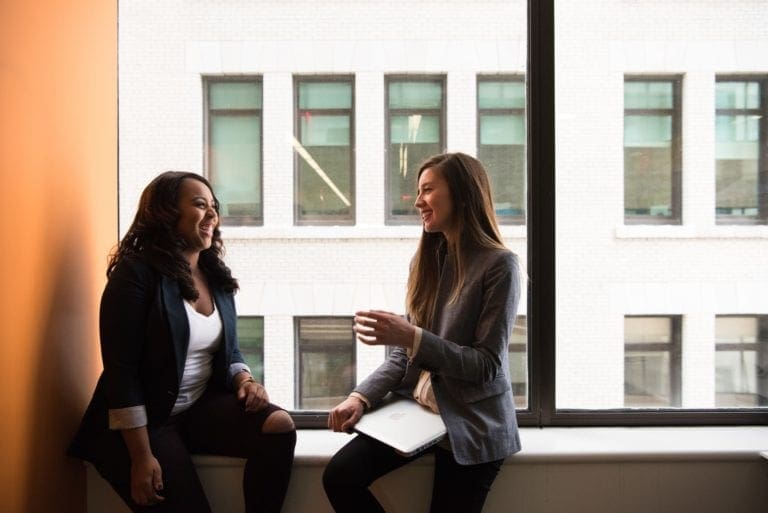 Accessible
to everyone
Our easy-to-use platform is designed for everyone, and our balanced pricing is suitable for most organizations.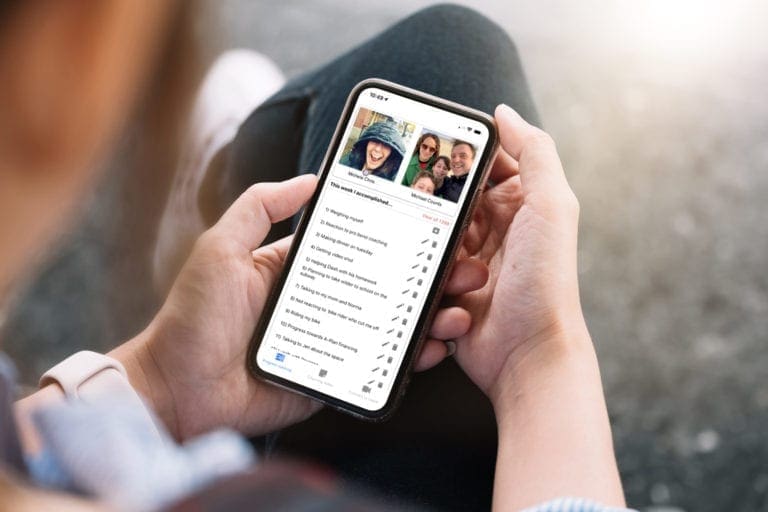 Technology
focused
Our app-based platform supports continuous engagement, progress updates, and return on investment tracking.