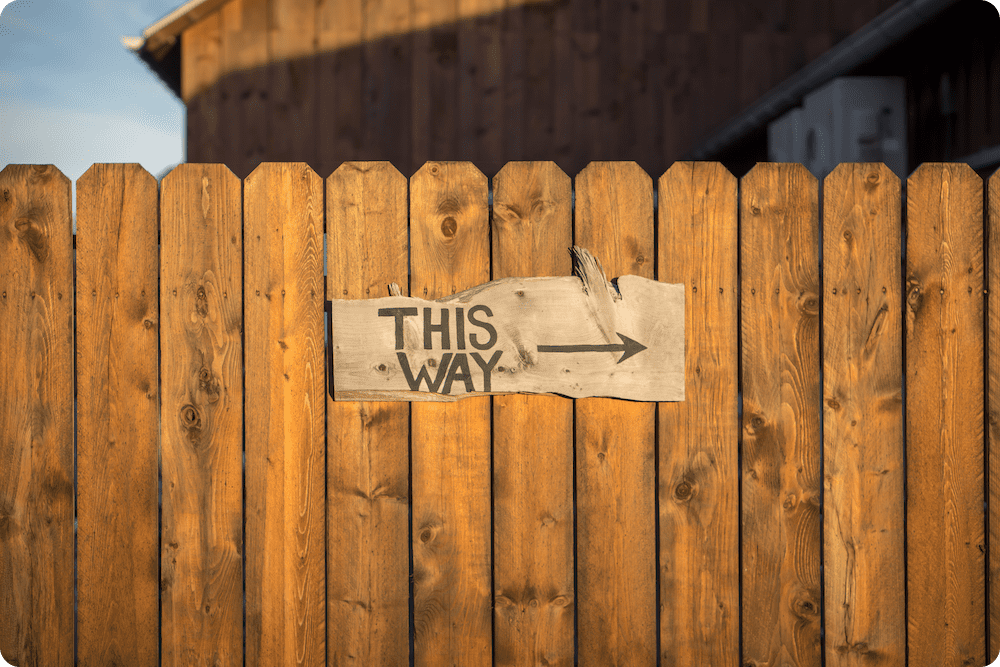 For organizations today, the ability to gracefully navigate change can make or break success. And while change management is a challenge as old as time, it now takes center stage in our post-pandemic world. As a result, organizations are searching for resources like change management coaching to get it right.
Change management has become increasingly difficult over the past few years. Many of us feel "change fatigue," thanks to COVID-19 which gave us no option but to accept involuntary adjustments to our lives and careers. Yet we all found ways to adapt. Now, a few years into the pandemic, most of us are simply tired of it.
But that's no excuse for organizations to avoid change. The fact remains that change will always be a key part of successful organizations. How will your organization meet the moment and rally behind change when it matters most? In this article, discover why change management coaching has emerged as a critical resource for successful employees, teams, and organizations.
What is Change Management Coaching?
Change management coaching focuses on the development of personal skills, team synergy, and organizational strategies that unlock a positive association with change.
Often the source of interpersonal conflict, change itself may be a major inhibitor to organizational growth and productivity. However, with the tools learned from change management coaching, change can actually be a positive catalyst propelling teams and organizations to new heights.
Because change often acts as a bottleneck to success, change management coaching opens the floodgates to improved talent retention, employee engagement, remote teamwork, accountability, and more.
Common Sources of Change for Organizations
When exactly does change management take center stage at organizations? Our experience coaching at dozens of organizations experiencing major change reveals some consistent sources. The following list captures some of the most common reasons organizations seek change management coaching.
Acquisition: A company is acquired (or acquires another company), causing a complete restructuring of the organizational chart.
New commitments: As we move towards a more accepting workplace, organizations are committing to their values (e.g., diversity, equity, and inclusion commitments), giving employees access to new opportunities and influence.
New customers: Any major change in an organization's customer base presents both opportunities and challenges, particularly for those in client-facing roles.
New funding: Raising capital opens a lot of new doors, but that doesn't mean it's easy. New funding can fundamentally change roles, strategies, org structure, and more.
Pivoting: When an organization makes a major pivot, there's an implicit assumption that all employees are on board for the change—which typically is not the case.
Remote work: The worldwide shift to remote work in 2020 changed the workplace as we know it, creating massive upheaval for nearly everyone. Despite being on the other side of the pandemic, organizations still grapple with how to move forward.
Team/role growth: Working with new people can be hard. Any time employees work through the stages of norming, forming, storming, and performing, they are asked to navigate a moment of important change management.
Common Employee Questions in the Face of Change
Everyone reacts to change differently, but we know one thing from plenty of research—the vast majority of us don't love it! Our coaches at a)plan have decades of experience conducting change management coaching programs. Some of the most common questions we hear from employees include:
What does this mean for the future of my role?
What does this mean for my ability to grow within the organization?
Will I still have a seat at the table?
Does my new boss know where things left off with my old boss?
Are expectations of me changing?
Do I still want to work for this organization?
With these anxiety-inducing questions top of mind, how are employees expected to focus and perform at work? For most, change creates a real struggle.
4 Key Focuses of Change Management Coaching
Since change comes in many forms, the focus of change management coaching depends entirely on the circumstance. That said, here are some common focuses in the context of an organization trying to rally its employees around change.
1. Alignment
Any moment of change risks employees feeling misaligned with whatever decisions the organization makes. A change management coach helps an organization change in ways that feel authentic and consistent while also helping employees to understand and support the changes at hand.
Alignment is a two-way street, as it requires an organization to plant a flag in the ground to say, "This is who we are as an organization" (and to do so in a broadly compelling way). It also requires employees to agree and say, "Yes, that is who we are and we live by these values every day." Without this sense of alignment, any attempts at change will soon fail.
2. Goal Setting
Change also presents new opportunities to re-evaluate goals. In order to double down on alignment, employees should be encouraged to pursue new goals—both in life and work—that align with the bigger picture change. In coaching, employees have the opportunity to set new goals with a thought partner, then map out strategies to pursue them.
3. Follow-Through & Accountability
We've all been there. A team meeting generates a bunch of great new ideas. Then in the weeks after the team disperses, progress stalls. This pattern can be particularly painful for organizations trying to institute change, because…well…nothing changes.
A change management coach plays the pivotal role of accountability coach as team members aim to follow through on committing to change. A coach is there to hold you to your goals, check in consistently, and unpack any challenges delaying progress.
4. Communication & Leadership
Coaching is a confidential space that allows people to face any lingering questions and concerns. It's a space to practice effective communication, to hold mock conversations, and to take action instead of remaining in a place of doubt and/or fear.
Effective change leadership requires finding confidence despite uncertainty, providing clear direction while also allowing for dissent, and finding the right balance of urgency and patience. This is new territory for many leaders and another reason why there's no better resource than coaching to help leaders become the role models they need to be.
The Make-or-Break Realities of Change Management
The importance of successful change management cannot be understated. For most organizations, big moments of change are truly make-or-break.
When change management is done poorly, leaders and executives quickly lose the trust and respect of their teams. Too often, organizations make promises about the change: what it means for employees, for their roles, for the greater culture, and more. Fail to live up to those promises, and your employees will never again take your words at face value.
The result? Organizations suffer from poor talent retention. Employee engagement and belonging takes a major blow. Under-communicating leaders get criticized at an alarming rate. Such outcomes are the roots of a dysfunctional culture defined by a lack of loyalty and trust.
An Expert Change Management Coach at a)plan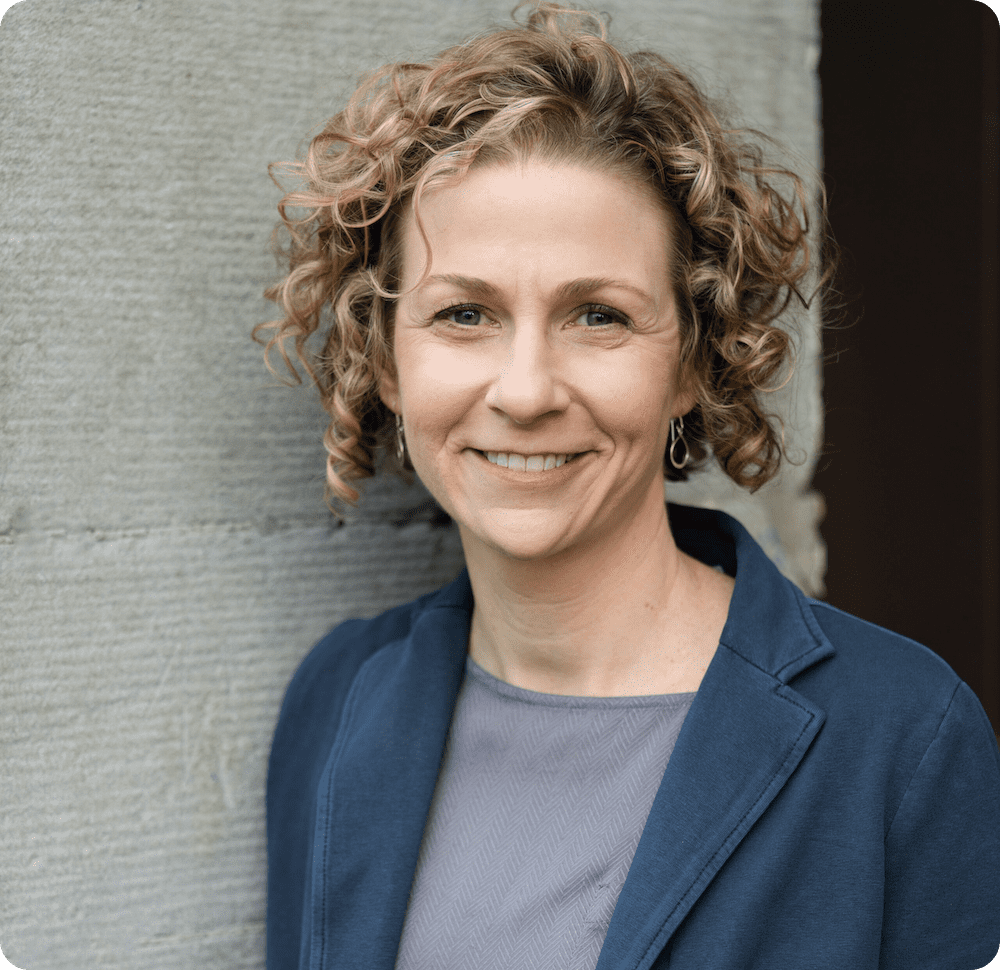 While all a)plan coaches are trained and vetted in the key focuses related to change management, our very own Wendy Hirsch stands out as a dedicated change management and change leadership coach.
Wendy brings two decades of experience in change leadership across sectors: non-profit, for-profit, and government. Her clients include those looking to create sustained change in themselves or their organizations, as well as those on the receiving end of change who are working to find their footing in shifting circumstances.
"Change management is an intentional effort to support an organization and everyone in it as they navigate the journey from where they are (current state) to where they want to be (envisioned future state). Coaching is invaluable for leaders and employees on that journey."

–Wendy Hirsch, Change Management Coach at a)plan
For any individual or organization struggling with change, there's no better coach than Wendy. To work with Wendy, individuals can take our coach-matching survey and select her when asked, "Do you already have a specific coach in mind?"
Change Management Requires the Greater Good
Whenever we pursue change as organizations, individuals are implicitly asked to put their faith in the greater good of the organization. The entire process requires a bit of altruism in order to work. The moment only some employees are bought in, the desired change heads toward failure.
In moments of pressure and uncertainty, people resort to what they know. They avoid change, ditch the greater good, and enter survival mode. That's exactly what makes change management so difficult. It's also what makes change management coaching such a needle-moving resource for thriving organizations today. With a coach by your side, change management no longer has to feel like such an impossible task.